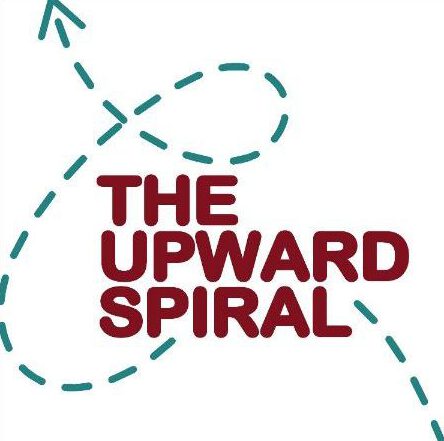 We, at Transitions, are excited to announce the launch of our first podcast series, The Upward Spiral, where we deconstruct solutions journalism and explore the opportunities and challenges when journalists undertake solutions-focused reporting!
Over the past 10 years, since the US-based Solutions Journalism Network launched its effort to change the way journalism is practiced, many misconceptions have surfaced. Some have assumed SJN and its partners, like us, are just pushing for more "happy news," more stories of firemen saving kittens in trees and long-separated twins finally finding each other. Others have concluded that solutions journalism is just plain advocacy, that we are promoting, in PR-style, certain solutions over others. In this podcast, we plan to counter those misconceptions and more, but we are not going to do it alone. We will interview practitioners themselves – journalists and editors who have written insightful, moving stories about effective responses to some of society's most pressing problems. We will talk to them about adopting a different approach to reporting on the world, and the challenges and opportunities that presents. What their personal obstacles were, for example, and whether they faced any friction in their newsrooms and among their colleagues.
You can listen and subscribe to the podcast on Spotify and Apple!
If you have any questions, comments or interesting topics that you would like us to cover, please contact our solutions journalism programme manager, Meenal Thakur, at meenal.thakur@tol.org.
If you enjoyed listening to our podcast and would like to know more about our work, follow us here for more solutions journalism-related resources, news, and our latest stories!