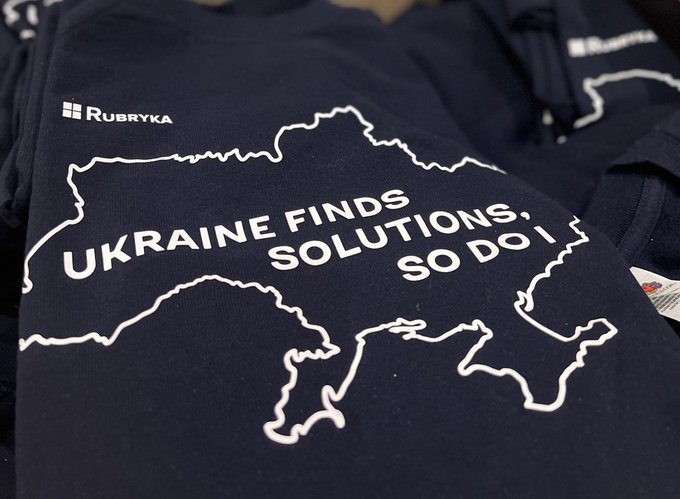 It's not often in Central and Eastern Europe that a news outlet takes the concept of solutions journalism and adopts it as thoroughly as Rubryka, Ukraine's leading SoJo practitioner and one of the region's brightest SoJo stars. These days that has meant, unfortunately, showing how solutions journalism can be effective even in times of war. 
To coincide with the news outlet's fifth anniversary, Rubryka hosted a panel discussion in March that included Tina Rosenberg, co-founder of the Solutions Journalism Network, and Meenal Thakur, solutions journalism project coordinator at Transitions, along with other journalists from Rubryka. The panelists spoke about how a solutions-oriented approach can serve to show the power of the community by sharing stories of resilient Ukrainians who are finding successful responses to the many problems in a war-torn country. This approach has led to increased readership of Rubryka as people feel more hopeful and engaged with the news after reading solutions stories.
We are also proud to say that Rubryka is one of the five newsrooms to be a part of Transitions' first solutions journalism cohort.