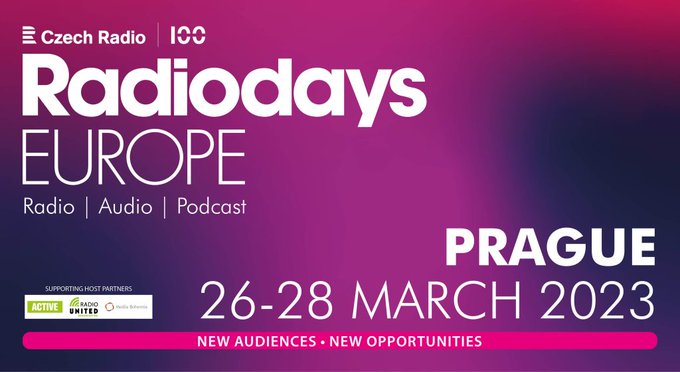 The last week of March saw hundreds of radio industry professionals and enthusiasts – from senior editors and producers to independent podcasters and young audio content creators – gather in Prague to discuss the future of radio, audio, and podcasting at the 13th annual Radiodays Europe conference. Over three days from 26-28 March, the event featured panel discussions and sessions on topics ranging from inclusion and diversity, advertising and new business models for radio, to the power of AI in broadcasting.
Adding to the conversation, Transitions' Jeremy Druker and Meenal Thakur argued for the adoption of solutions journalism in the audio world to rebuild trust and re-engage audiences. In their session, "Increase news engagement (and revenue!): The case for solutions journalism," they spoke about how solutions journalism aims to inspire audiences and create real-world impact by reporting on responses to social problems. Using research-based evidence and examples of solutions-oriented reporting, their presentation showcased how this approach to reporting leads to increased audience engagement, a more positive attitude toward the news, and greater potential for revenue generation.
You can find more on Radiodays Europe from this article written by a journalist who covered the conference, which also served to mark the 100th anniversary of Czech Radio, the host partner.